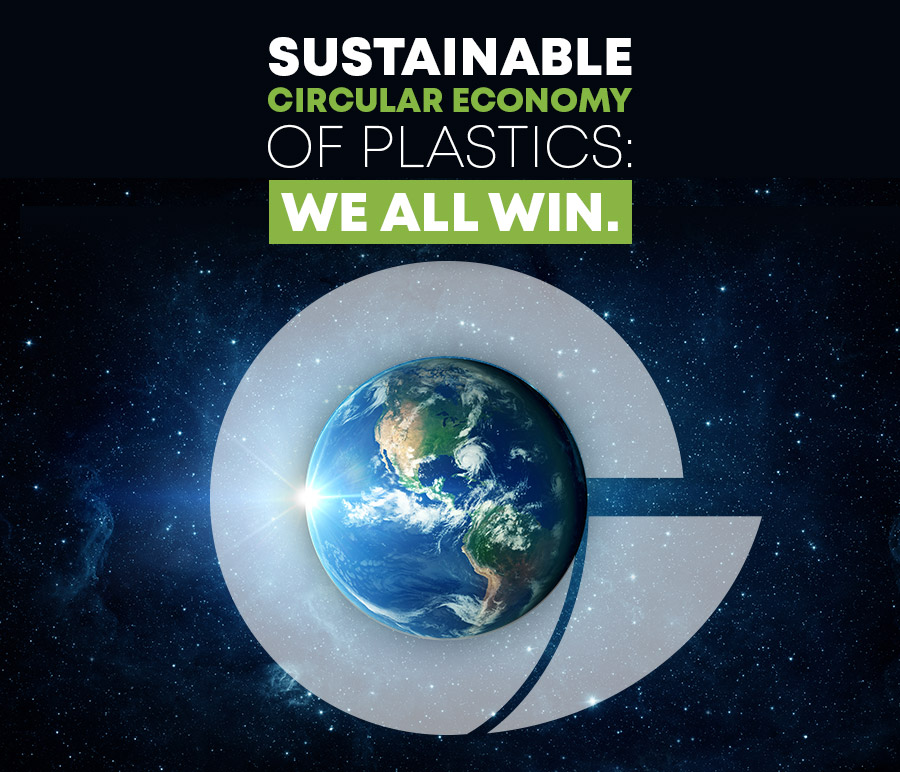 CIRCVET
Circular economy practical training materials for plastics manufacturing industries

CIRCVET is a project funded in the Call: ERASMUS-EDU-2021-PI-ALL-INNO-EDU-ENTERP — Alliances for Education and Enterprises
The project started in September 2022 and will be finished by August 2025.
PROJECT OBJECTIVES
CIRCVET project aims at developing the most extensive, free, and tailor-made training in CE for plastics at the European level, according to companies needs and problems.
CIRCVET project is an alliance of knowledge and training resources and materials, among all the stakeholders included in the proposal: trainers coming from Universities and VET centres, research centres, clusters, and SMEs representatives, etc., developing, testing, and providing the Courses.
Green skills are the focus of CIRCVET project, improving knowledge, abilities, values and attitudes needed to live in, develop and support a sustainable and resource-efficient society, with the focus in the plastic industrial sector.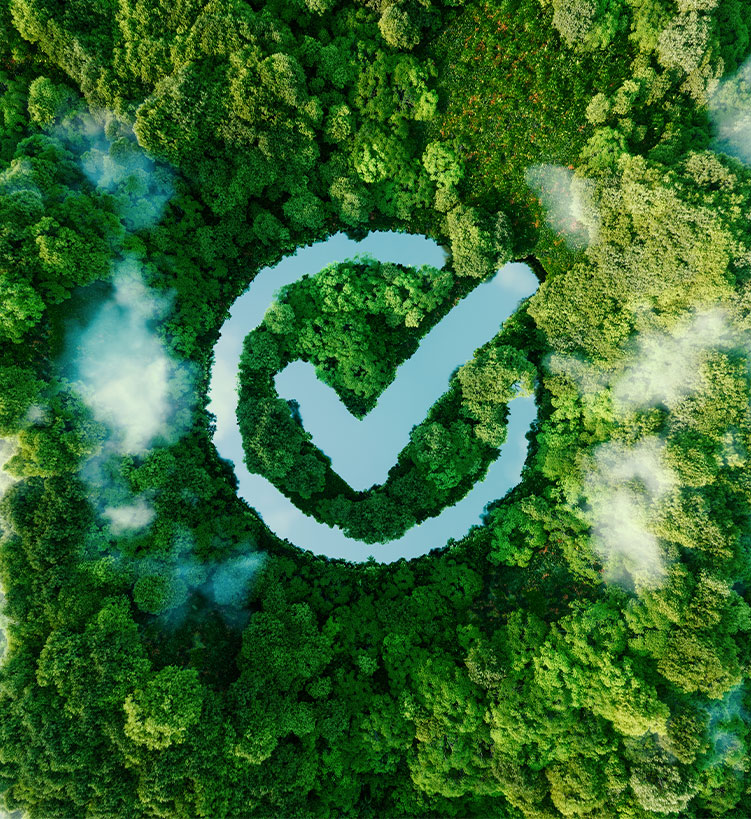 EXPLORE THE PROJECT OBJECTIVES

Develop TRAINING MATERIALS according to COMPANY'S NEEDS, covering the whole value chain of plastics in 7 EU LANGUAGES

Adapt them to be used in I-VET (Initial vocational education and training) and C-VET (Continuing vocational education and training)

Produce MOOCs/NOOCs available and accredited through micro-credentials

Develop an E-LEARNING PLATFORM

Build strong LINKS between ACADEMIA/VET CENTRES/COMPANIES

Pilot and validate the material created with around 80 companies and 200 students of the sector
Executive/Management levels, who are the ones with the power to decide involving their companies in this kind of practices
Professors: universities, HE, VET
Students: I-VET
Students and companies' workers: C-VET

Implement a coherent and comprehensive set of sectoral and cross-sectoral activities

Produce new teaching and learning materials and instruments, using a multidisciplinary and knowledge approach which is innovative in the process design and the method used to apply.

Set of FREE Courses, integrated by training module, in 7 languages (EN, SP, PT, DE, FR, IT & LT)

Provide a certified training for trainers, and a system of micro-credentials to be awarded when the students complete different modules

Tailored material for active workers, workers looking for a new job, students in both systems
PARTNERS