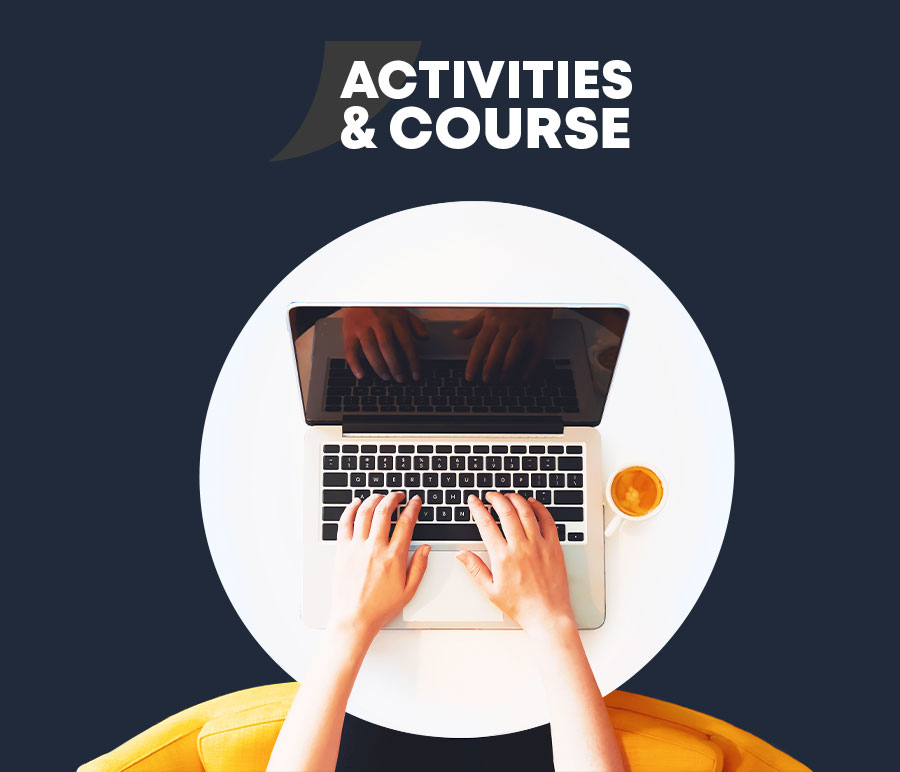 ACTIVITIES
A set of activities will be developed in order to analyse the companies' needs, fulfil their interest and suit a purpose of promoting a more relevant and better-quality offer of education and professional training in the value chain of the plastics industries.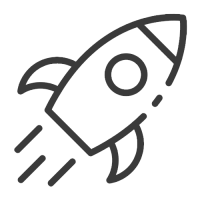 Objectives:
to develop a framework and the methodology
to develop the content and materials, structured and ready to be implemented as MOOCS/NOOCs in on-line training, and as class resources in present training

IDENTIFYING RESILIENCE-RELATED, MARKET NEEDS AND EMERGING PROFESSIONS
Objectives:
to identify market needs and emerging professions (demand side)
to enhance the responsiveness of systems at all levels to labour market needs (supply side)
to adapt HE and VET provision to skills needs by designing and deliver transnational sector-wide curricula integrating work-based learning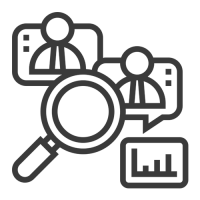 DEVELOPING NEW TEACHING METHODS AND LEARNING TOOLS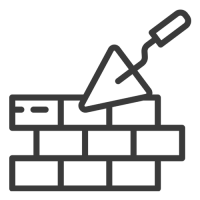 Objectives:
to set a Platform for Interactive Learning and Community Building

BUILDING INCLUSIVE AND CONNECTED HIGHER EDUCATION (HE), VOCATIONAL EDUCATION & TRAINING (VET CENTRES) SYSTEMS AND ENTERPRISES
Objectives:
to build a better and strong relationship with companies
to establish a framework for teachers and facilitators to deliver the training
to provide a micro-credential system that guarantee the knowledge and skills acquired by the Course applicants.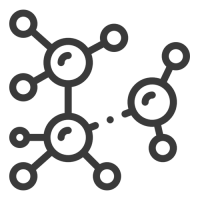 TRAINING COURSE
CircVET approach is to evaluate the individual needs of an applicant in order to build-up a personalized training, following this scheme.
1. NEEDS EVALUATION PROCEDURE

Each applicant will do a test to determine their specific needs

2. Personalized Course definition

Following the results of the needs evaluation a Course will be defined for each applicant, combining the info and training modules elaborated

3. Course application

Each module, as MOOC / NOOC, will transfer the knowledge to the applicants, and this transfer will be evaluated for each applicant

4. Certification

The applicants passing the check for each module will obtain an official and recognized certificate





Recycling – Upcycling- Downcycling


Supply of materials – Biomaterials


Material and E-learning Platform
All the training materials, that will remain free and open, will be shared in a common E-learning Platform. The e-learning, providing both synchronous and asynchronous learning capabilities will support a variety of learning opportunities